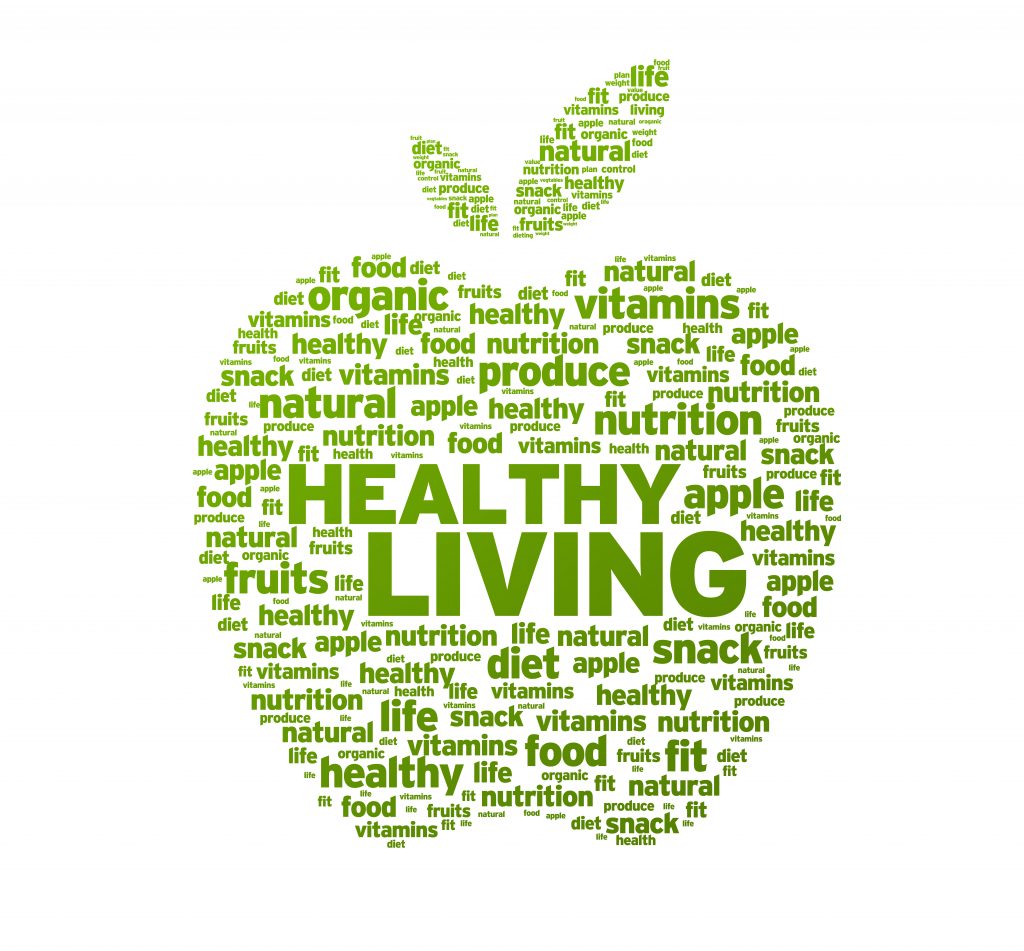 Spring is definitely on it's way, hurray!!!
Are you feeling like me, a little rounder in the waist? Do you want to lose some weight, or just tone your body?
Why not join me on our 8 week programme to get summer ready. Do you know of a friend that would like to be part?
The more the merrier, plus, having an accountability buddy makes it easier to stick to the plan.
Interested?… Read on….
#BenisseHealthyClub
You will be measured and weighed.
Pictures need to be taken of yourself standing on the scale and sent to me if you are doing it at home, as well as your measurements.
We will be using the 8- week detox programme on special.
Plus other products if needed.
We encourage you to follow a low carb diet to cut out refined sugars as much as possible.
Drink at least 6 – 8 glasses of water to help with detoxfication.
Tracking food intake is also very effective to ensure success. We suggest you upload the followingapp onto your phone: My Fitness Pal – IT IS FREEEEEE
I also suggest some sort of exercise, eg. 30 min walking, pilates, etc.
I can help you with a treatment plan from eating to treatments in the salon etc.
You can choose between every week or every second week weigh in at the salon or at your house.
While you follow the Programme MORE discount products will be available to you
I will share healthy tips with you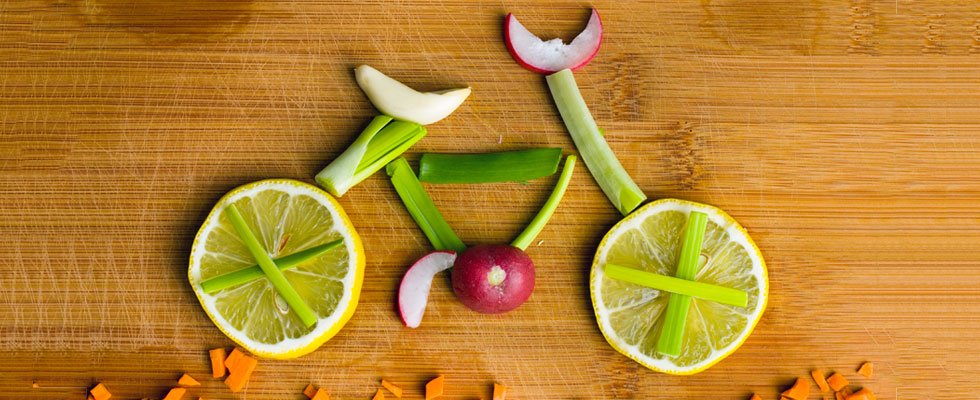 There will be prizes for the following:
The biggest loser in cm
The biggest loser in kg
The most consistent loser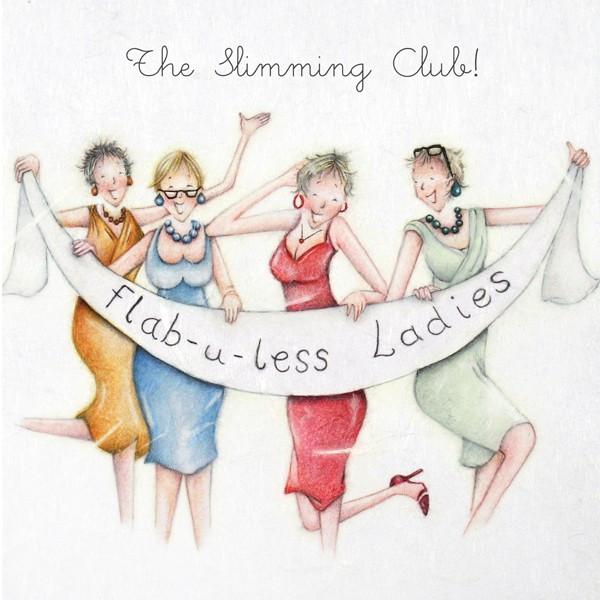 Contact Suné if interrested. 0834460925